BRINGING YOU PEACE OF MIND
Generating More Leads, Opportunities and Revenue
Website Design + SEO + Content = Digital Marketing Agency
WELCOME TO

BLUE 16 MARKETING
Blue 16 Media is a digital marketing agency dedicated
to creating meaningful projects
Blue 16 Marketing is the marketing arm of Blue 16 Media, and is a leader in the business community facilitating industry solutions in the business community, through strategic relationships and solution development and implementation. With offices in Alexandria VA and Woodbridge, VA, Blue 16 Marketing is comprised of various media sites which combine to give entrepreneurs and business owners with end-to-end internet marketing services. Our expert team understands that finding a Virginia SEO company experienced in handling the rapidly changing online landscape is a priority for businesses both large and small. Whether you're looking for Maryland SEO assistance or need to kick your Washington, DC SEO into high gear, we're here to give your company the best online advantage possible.
Blue 16 Marketing services have helped businesses expand their reach online. These services include website design and support, social media management, and cutting-edge SEO services to keep your organization or company ahead of the curve. If you're searching for social media services in Woodbridge, VA or Alexandria, VA or need a custom website built for your Washington, DC business we're here to deliver the results your company needs to stay ahead of the competition.
2MIN

DRILL
Check out The Blue 16 Corner's 2 Min. Drill on CBNation TV

Subscribe to my channel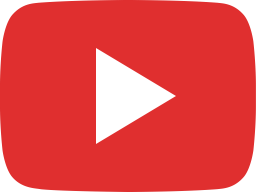 Why You Should Have an SSL on Your Website [2Min Drill]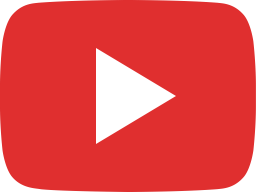 How to Create a Google My Business Listing [2MinuteDrill]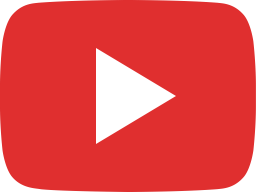 3 Places to Show Up On The First Page of Google

CB

NATION
Check out CBNation powered by Blue 16 Media for blogs, podcast and video content for CEOs, entrepreneurs and business owners.