Web Design & SEO Company Arlington VA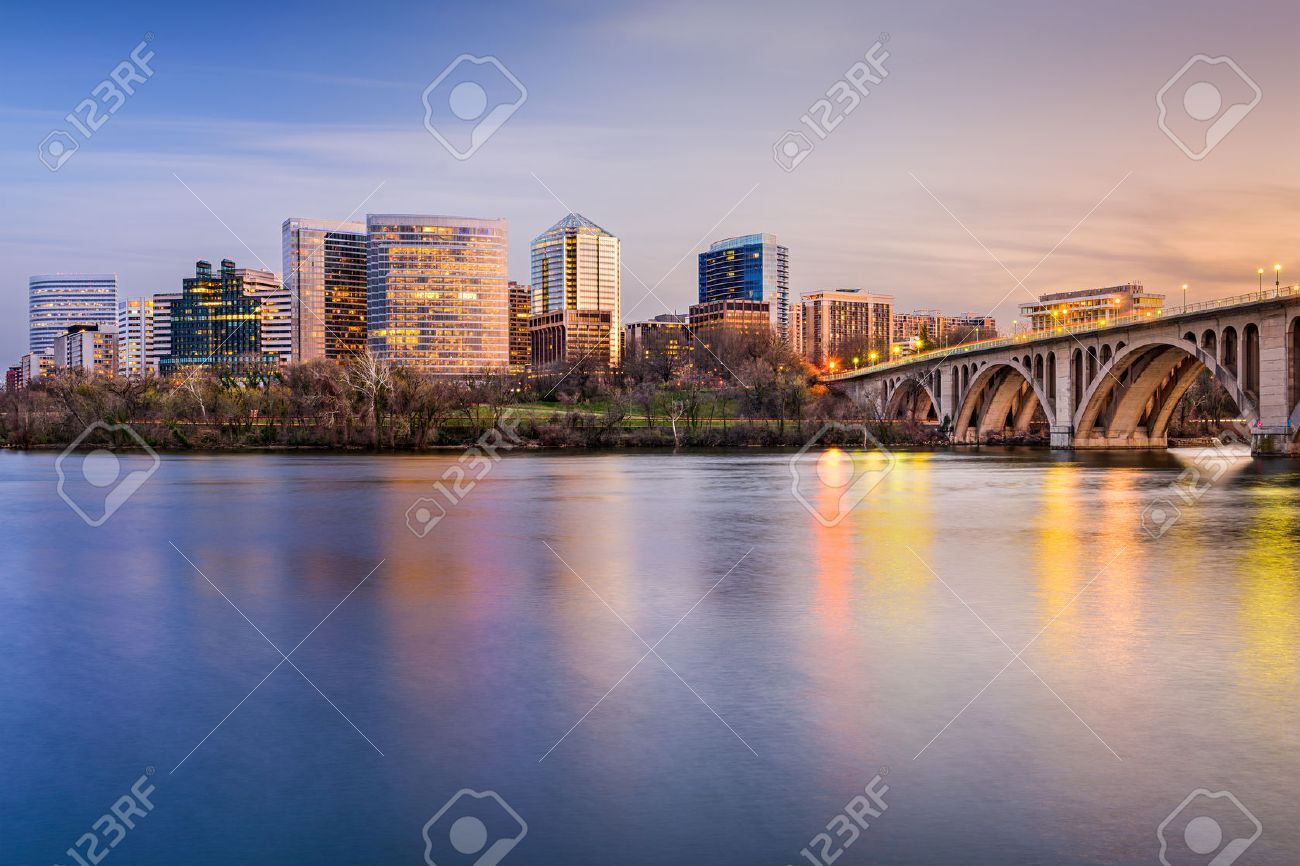 There is no alternative to having an online presence for businesses these days. Billions of internet users carry out searches every day before they make a purchase. Whether through Google search or referral, your target customers will try to find you on the internet. As a result, when designed and built correctly, your website can be your most valuable asset.
Having a website is imperative but it can only help your business become profitable when it is seen in search results whenever searches are carried out using particular keywords. Blue 16 Media is an accomplished and affordable Arlington VA SEO & web design company that can help you design the website of your dreams as well as drive traffic to your website, ranking you higher in SERPs.
Blue 16 Media SEO Arlington VA Services
We are an SEO company in Arlington VA offering advanced SEO services to enable our clients to generate new business daily, at a fraction of the price of traditional advertising.
SEO Services From Blue 16 Media:
Competitor & Market Analysis
Onsite SEO – Suggestions for the content and structure of your site
Offsite SEO – Comprehensive link building strategy
Results Driven SEO based in Arlington
Conversion Optimisation
Blue 16 Media Arlington VA Web Design Services
As an Arlington VA Web Design Company with proven results, Blue 16 Media has the expertise your company needs to succeed.
Website Packages From Blue 16 Media Can Include:
Website Installation
1 Year Hosting
Analytics Integration
Search Engine Friendly Website
Claimed Listings
Customized Design
Social Media Links
A blog
Multiple Pages
Why Choose Blue 16 Media as Your Web Design & SEO Company
Websites that do not appear on the first page of search engine results can be regarded as non-existent among online users. This is why ensuring that your site ranks highly for specific keywords is important so that search engines place your site higher than several others that are related to the same keywords. SEO includes a variety of factors and plays a critical role in web design.
Web design and SEO work together simultaneously and more web designers are choosing to integrate SEO when designing websites. It is crucial for business owners to be aware of how important SEO is in web design and the value it adds to the design process.
A website that is optimized with SEO is likely to draw more traffic. It may be attractive and dazzling but if it is not search-engine and mobile-friendly, you restrict the ability of major search engines to access your content.
Blue 16 Media excels at designing and developing stunning websites for individuals, businesses, and organizations in Arlington VA. Our talented web designers and developers create search-engine and mobile-friendly, focused, and responsive websites that are designed to drive new customers in the Arlington VA area to your business.
Keep in mind that the design of your website is important because it is the first impression of your website and business that your visitors get. If you are in the Arlington VA area then Blue 16 Media can help you design a great website that should leave a lasting and positive impression in your visitor's minds!