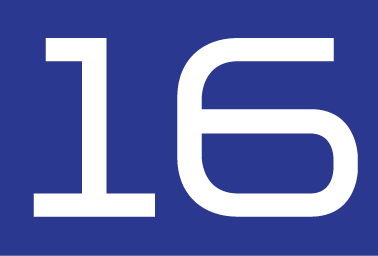 What's In A Number? 16
Blue 16 Media symbolizes the coming of age of your company. Similar to the way that the "Sweet 16" is a changing from a child to an adult, "16" represents the changing of the way business is done. Now tools like websites, search engine optimization (SEO) and social media are leading the change in business.
Blue 16 Media is an online business boutique dedicated to providing products and services to businesses and entrepreneurs.
To read more about us, check out our About Us Page.
Search
Helping Your Company Come of Age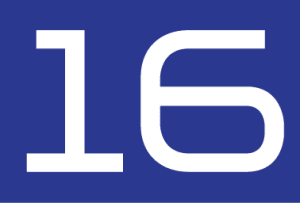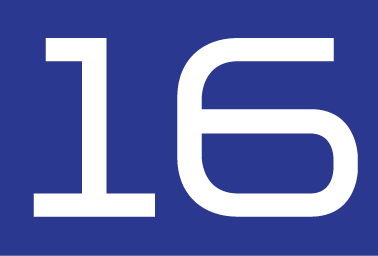 Newsletter