New Site Launch
This year we are turning 5. It's hard to believe that we've been able to help and support so many entrepreneurs and business owners over the past 5 years. While we have had many changes and updates throughout the last few years, one thing that hasn't changed much–our website. The cobbler's kids syndrome was true for us. However, we have made so many changes and updates in our business and marketing strategy, we now felt it was time for us to upgrade just in time for our birthday.
Typically every 2-3 years you want to refresh your website. Now that doesn't mean a complete change in the content and pictures on the website but adjusting the look and feel. Things change quickly in business and you want to make sure your website showcases that.
Because we are turning 5, here are 5 reasons why we decided now was the right time to refresh our website:
We wanted an even greater synergistic focus on CBNation.co and other sites and how they are our main place for information and resources for entrepreneurs and business owners. We changed the design of CBNation.co to closely align with Blue 16 Media and now it was time for us to make a change to Blue 16 Media to "return the favor." We also generate many opportunities through CBNation and if you've heard the CEO Chat podcast, you've probably heard Blue 16 Media mentioned a few times.
A return to focusing on our core services–Web Design and SEO. As you will see the layout of the site is a lot simpler. There's a reason for that. One is mobile devices, but another is that we have focused and identified our core services. While we have ancillary services that we provide, it is our core services which "keep the lights on" so to speak and we do our best work. In addition, we have introduced new services within our core services that we want to showcase on our site.
Connecting more with our ideal clients: As we have developed our avatar, we also have a good idea of what exactly is important to them. We have focused on showcasing how we provide a solution to your problems–generating more leads, visibility, and revenue.
We wanted to rebrand to tie more into why we exist and what we stand for. You will see the candle being blown out which ties into the number 16 and why we exist. You will also see our Blue 16 Gives program prominently on our website and how we are able to support non-profit organizations. Lastly, our design is cleaner and definitely bolder which are some of our cour values as a company.
The future: In refreshing our website, not only are we better able to position our company today, but we are fully prepared for the digital marketing world of tomorrow. One example of this is that while our last site was responsive, this site was built mobile first and desktop second. Also, because we lead with value, you will see our resource section which has loads of sites and places you can visit to be a better entrepreneur and business owner.
Keep in mind this is just the tip of the iceberg for our changes. We are making a lot more updates to our site and our content. One of the most difficult things to do is to change everything at the same time (e.g. content, images, design, focus, etc.) so we are doing it piece-by-piece and the cool thing is you get to see it while it's taking place.
That's a little behind the scenes for why we are updating our website. If you want help with thinking through your refresh or redesign, don't' hesitate to contact us.
Search
Helping Your Company Come of Age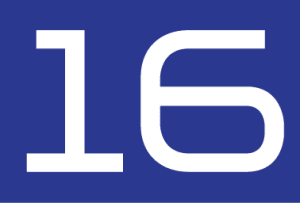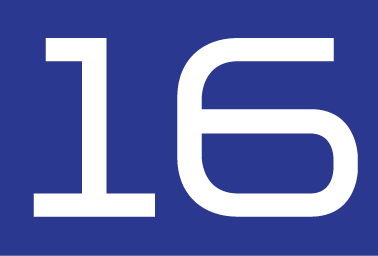 Newsletter