Be Logic Website
Be Logic, LLC is a modern, responsive website we created for a consultant in the Northern Virginia area. Blue 16 Media worked closely with Pivoting Strategies to execute the brand strategy for Be Logic, LLC. This included integrating a new logo, color scheme and brand for the organization as well as providing an easy to update WordPress backend website for the team to make regular updates to the website. Be Logic, LLC s is now able to showcase their consulting services and increase their local visibility to potential clients and customers.  Visitors to the site can also get access to background information, services available and testimonials.
The website also included the following features:
Translation from English to Spanish at the click of a button
One-time local SEO Optimization
Website instructional video
Below are images from the website build as well as a testimonial from the client.
Testimonial
Working with Blue 16 Media was a great experience, Gresham is experienced and took the time to walk me through the process and ease my concerns. 
Website Images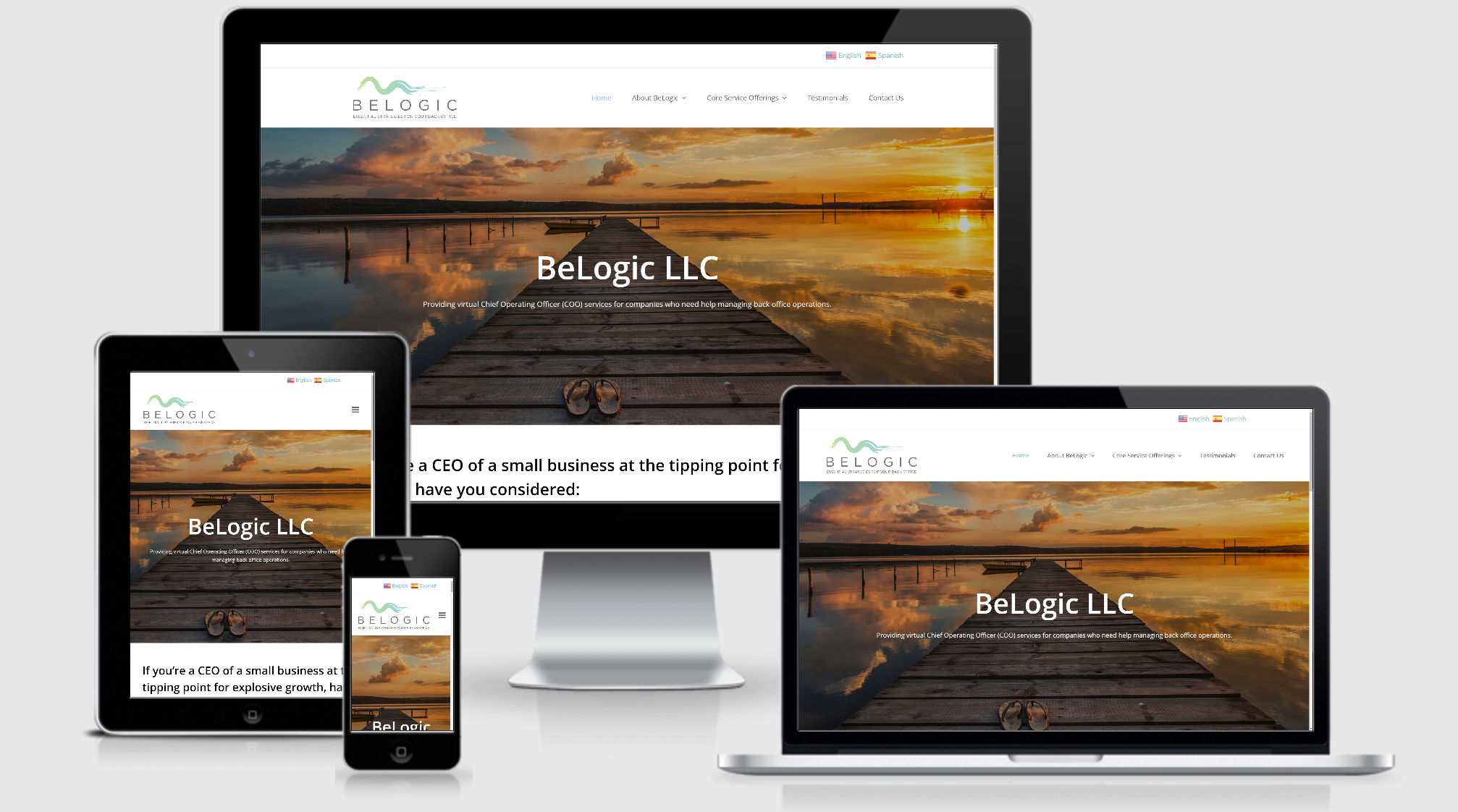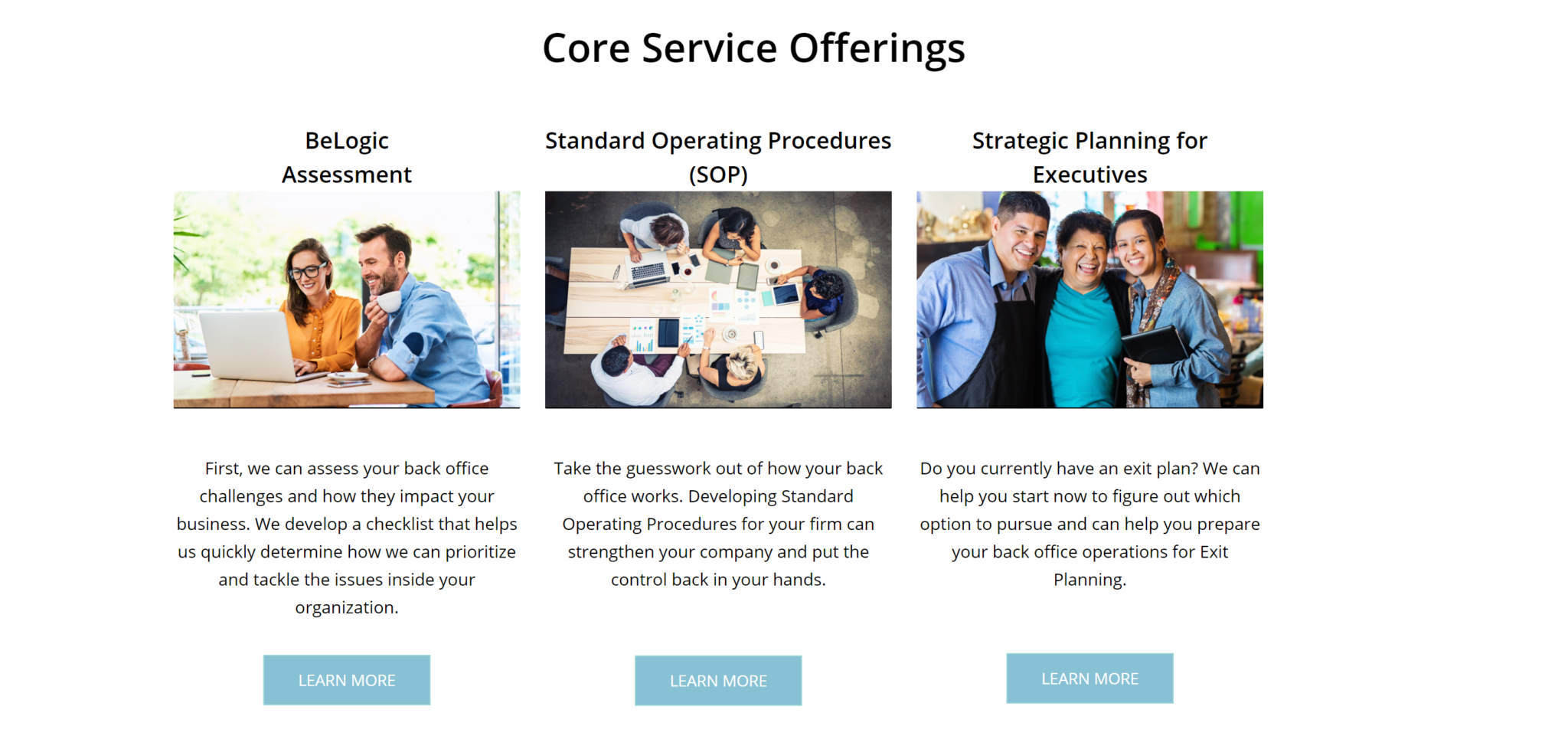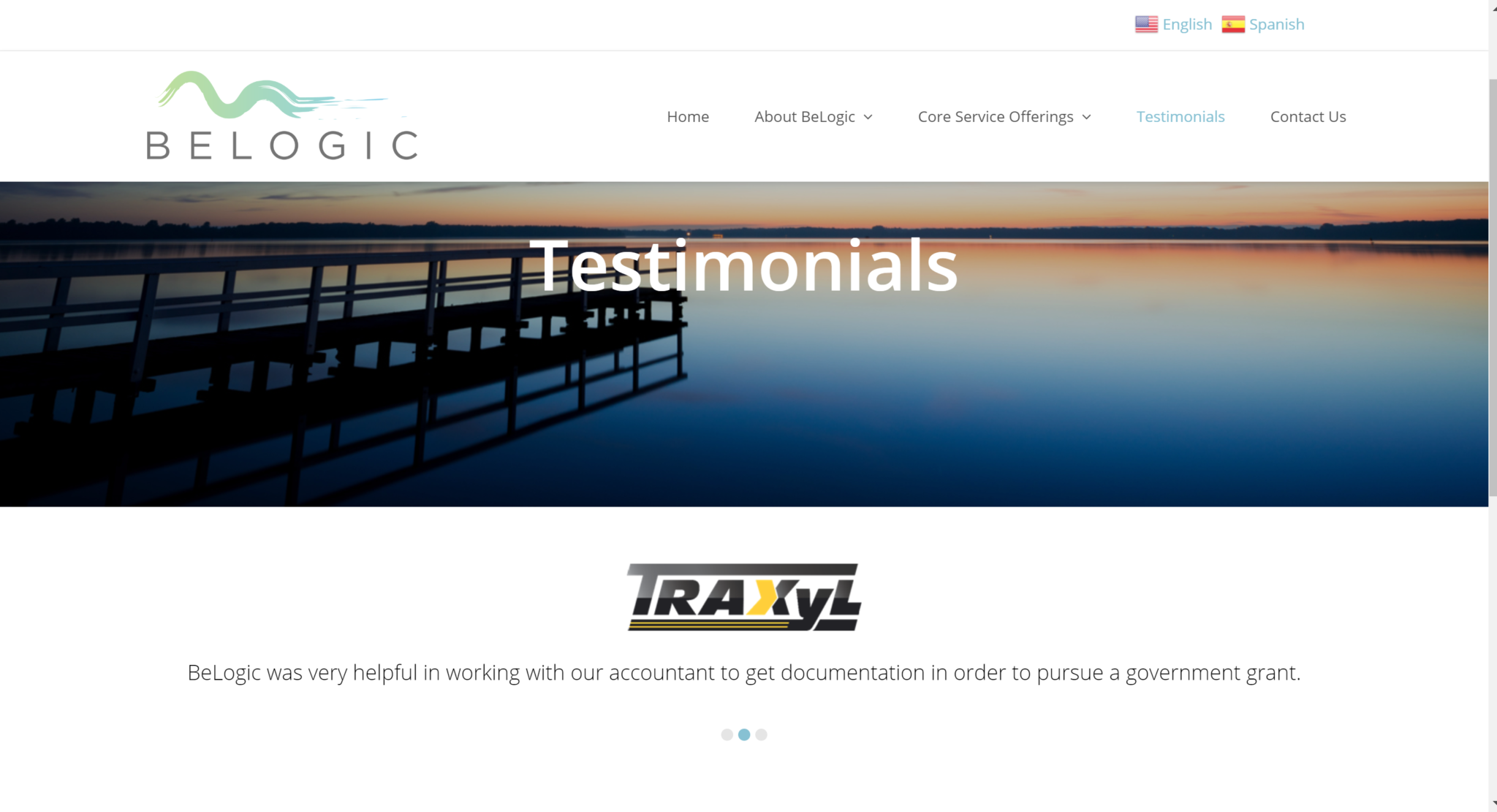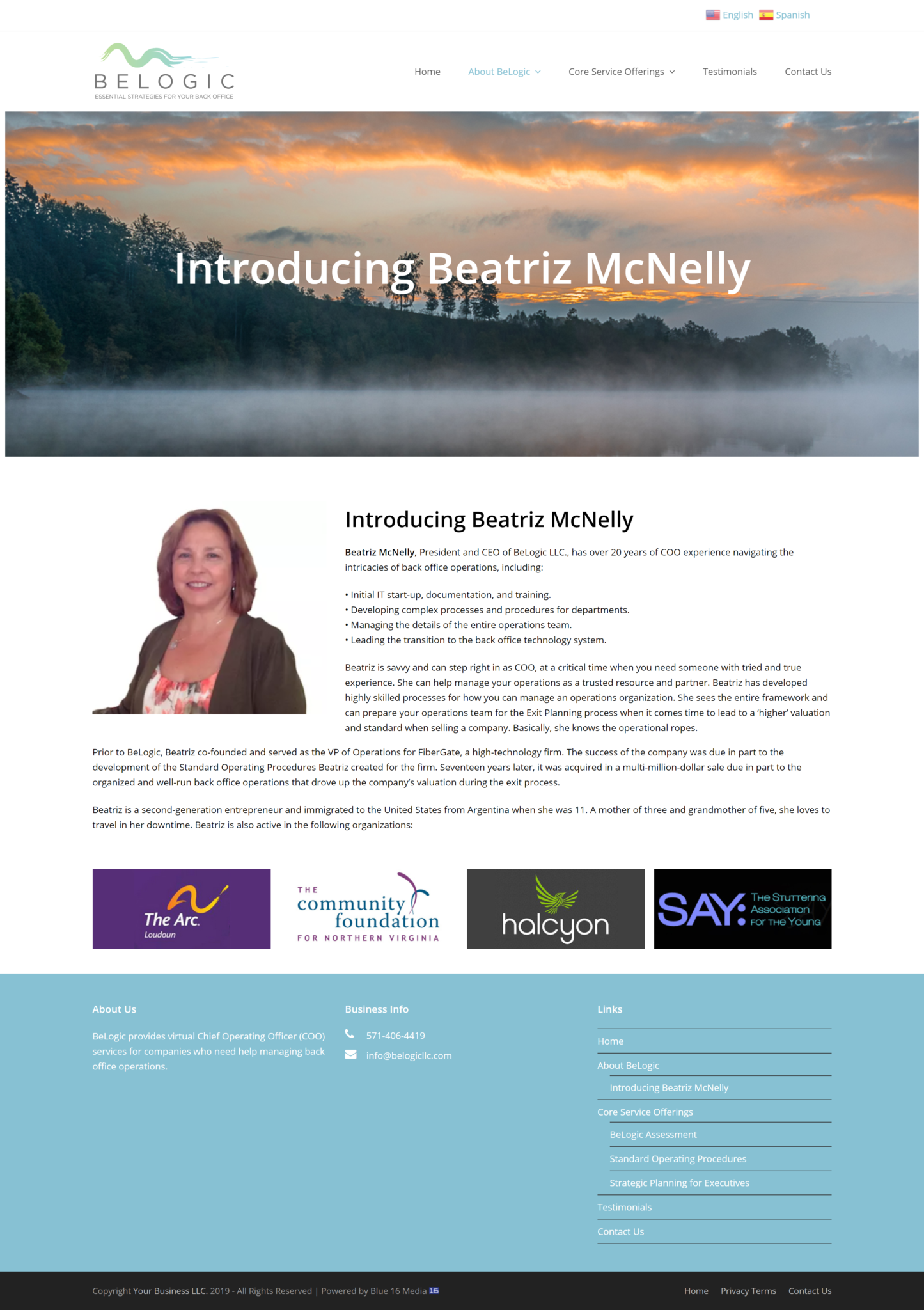 Search
Helping Your Company Come of Age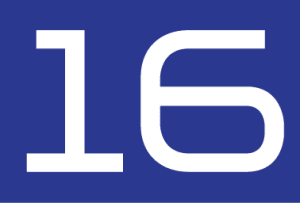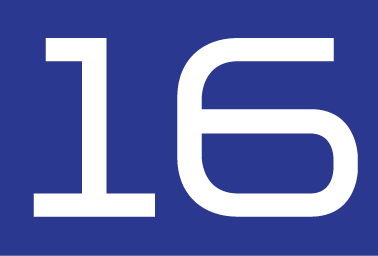 Newsletter