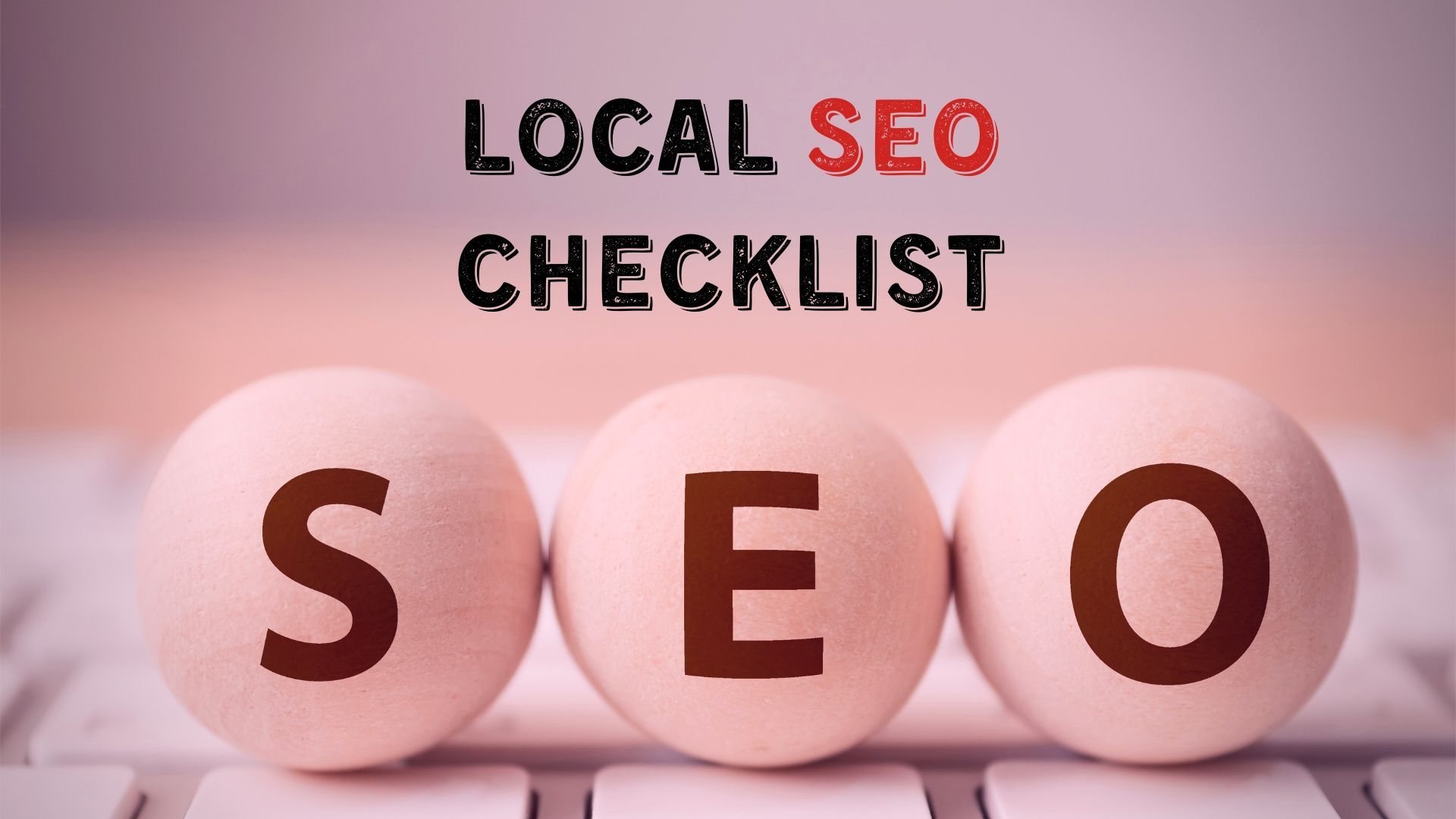 Local SEO sometimes referred to as Local Search Engine Marketing, is the process of optimizing your website so that it appears in the first pages of Google, Bing, and Yahoo for searches that are related to your area/city/country. Businesses can promote their products and services to local customers with the help of local SEO. There are some checklists for Local SEO in order to optimize your website for local search. To score high on the local searches, you should have the following Local SEO Checklists ticked:
Optimize your logo for local SEO

Utilize Social Media

Make titles, descriptions, and URLs Local SEO Friendly

Use proper format while adding NAP (Name, Address, Phone Number) on the home page

Keep NAP information consistent across all channels

Make sure to add a Google map in the contact information page

Register your company with Google My Business

Register with Yahoo Small Business

Create a Local business page on Facebook

Register your business with Yelp for Business Owners

Reply to every single review on every platform

Optimize your website for mobile

Start blogging and use internal linking with Local SEO friendly anchor text

Create Business pages on Twitter, Pinterest, YouTube, and other social networks
Now, let's look at 5 most important Local SEO checklists in details: 
1. Utilize Social Media
Social media is a great tool for businesses to achieve tangible goals and obtain solid results. In addition, social media like Facebook, Instagram are user-friendly and also generates a wealth of SEO-friendly backlinks to your website that will help rank your website on search rankings.
2. Optimize Your Logo
Your logo is the first thing that search engines encounter when crawling your website.
It's essential to optimize your logo so that the search engine finds you first. You have to make sure that the image filename is descriptive. Don't use logo.png instead use a more meaningful filename like 'Charlie-flower-shop-logo.png.'
3. Make Sure That NAP Information Is Consistent Across All Channels
It is imperative to maintain consistency of NAP ( Name, Address, Phone Number) in all channels. This means that the address and the telephone number you show on the website should be the same as the address you have on Facebook, Google My Business page and any other places where your company is listed.
4. Use SEO Friendly Titles, Descriptions, And URLs
Titles and descriptions show the quality of your website and they are important for local SEO.
The title should be easy but meaningful so that it helps both users and search engines understand as many things as possible about the website before visiting it. Generally, an optimized SEO Friendly title is considered to be between 50-60 characters. On the other hand, if you are targeting local customers, then the location should be part of your title and description.
5. Reply To The Reviews Of Customers
It is important to have positive reviews about your website. That's why you should always encourage users to review your business and try to reply to all reviews (either good or bad) on all platforms. Also, you can ask your customers to leave a review on their favorite platform either by giving them incentives i.e. 10% off on their next purchase or send reminders by SMS or email.
End Words
Search engines make updates and changes to their ranking algorithm quite rapidly. Use the checklists above to help your business for better local search rankings. There are multiple SEO competitors who exist outside of your niche. Therefore, it's essential to always stay on top of local SEO. Blue 16 Media, a Virginia SEO company experienced in providing internet marketing services to entrepreneurs and business owners including Search Engine Optimization services. Contact and book a consultation to help your business show up on major search engines.
Search
Helping Your Company Come of Age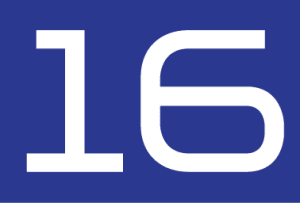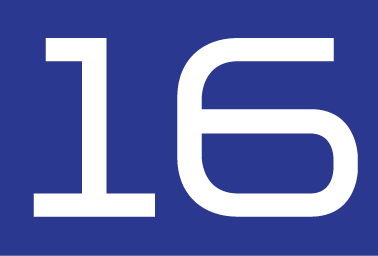 Newsletter