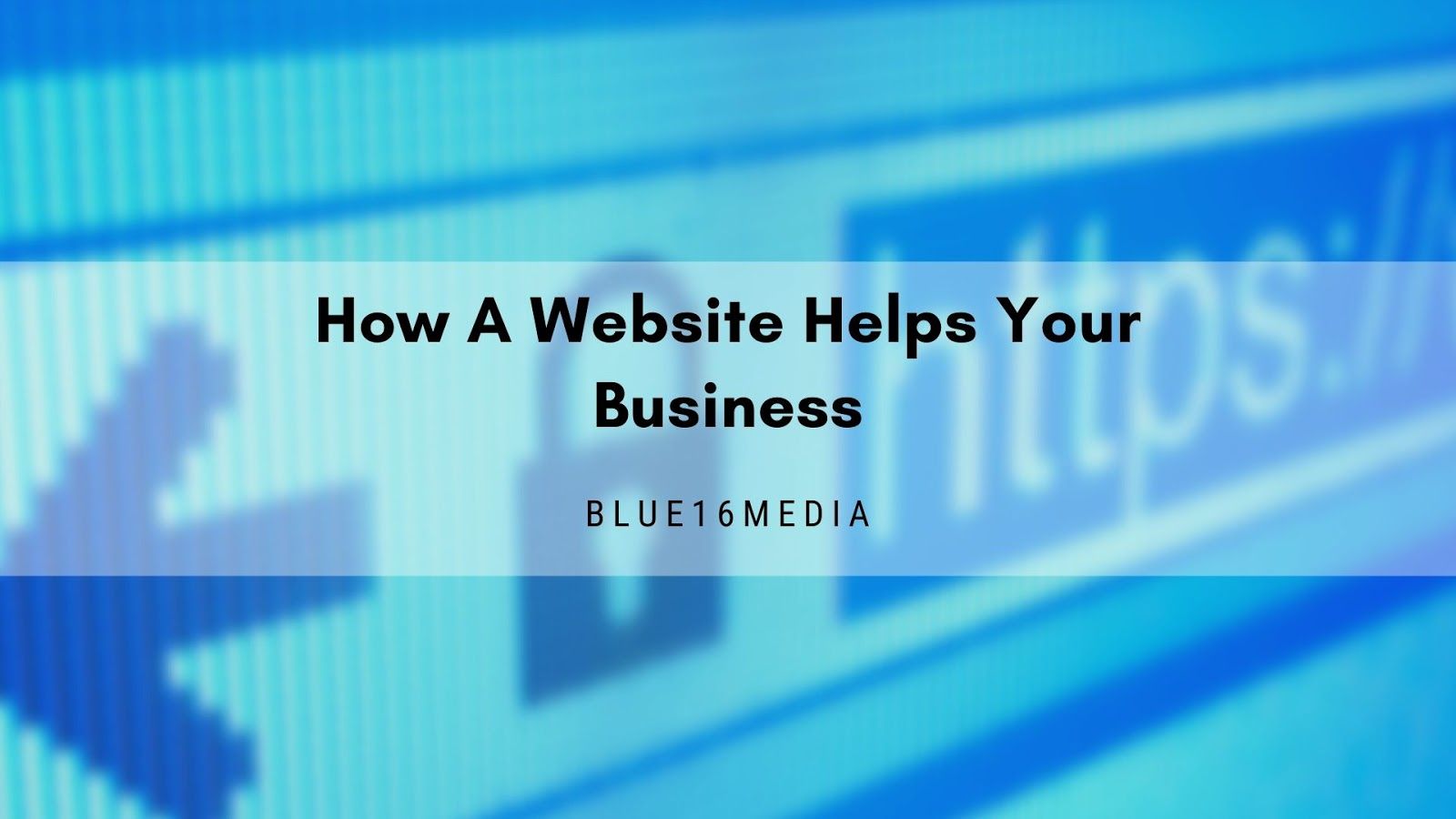 It is crucial to have a professional website if you want your company to be successful in the modern marketplace. A website is considered the backbone of a business as it supports all of your digital marketing efforts. Moreover, a website provides additional details about your company which will help boost exposure and visibility. Having a website helps a business in various areas of growth involving your customers, your reputation, and your visibility in your community and industry. Let's have a look at how a website benefits a business: 
Generates Leads
A website can help you in generating leads with calls-to-action. A call-to-action can be defined as a button or text on your website that prompts someone to provide their contact information for a specific purpose. For instance, calls-to-action can include scheduling an appointment, getting a quote for a service, downloading a brochure or eBook, or requesting more information from the business. Having calls-to-action on your website can potentially convert visitors into clients and customers.
Saves Time
A website can save you time and money as a business owner. Think of your website as a conversation you'd have with a person interested in your services, whether on the phone or in person. If you can answer their questions they will know that you are knowledgeable in your area of expertise. As a result, it will increase their trust in you, and may potentially lead to a sale.
On the other hand, having a website enables you to provide the same information you would in a conversation, but without you having to be there. A website also enables you to have multiple visitors and conversations at a time. Thus, you get more traffic!
Promotes Your Business
While giving information about your business, a website allows you to showcase your business's products and services. Depending on your business, you can have a portfolio of your work or a collection of photos. You can have a blog section where you can stand out as an expert in your area by providing useful information, and even a section for customer testimonials. It will allow customers to see how and why they should use your business.
Expands Your Reach
Another way a website helps your business is by expanding your reach. With storefronts, hanging flyers, and business cards your business becomes geographically limited in terms of who they can reach. However, with a website, anyone can find your work, not just people in your area.
You can optimize your website (SEO) so that when people use search engines like Google or Bing, they find your website at the top of the search results. It puts your business in front of more than just the people who are walking by. Having enough content that is relevant to your service and location and useful to your audience will help your website show up on search engine results pages. Therefore, you get discovered by more people.
Increases Local Exposure
Customers often conduct local searches through Google search to find businesses and services in their area. Having a website linked to your Google listing allows customers to find you easily. Clearly listed contact information to accelerate convenient engagement is one of the must-haves for a business website.
End Words
As the number of internet users is exponentially increasing, there is no alternative to having a website for your business. A website will help you in providing details, refining your brand identity and answering questions – all of which makes it as easy as possible for customers to establish a relationship with you and turn into clients. If you are looking for a reliable digital agency to design and build your website, you can consider Blue 16 Media. Dedicated to providing products and services to businesses and entrepreneurs seeking to build and optimize their website, Blue 16 Media has helped businesses expand their reach online. 
Search
Helping Your Company Come of Age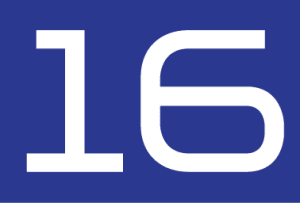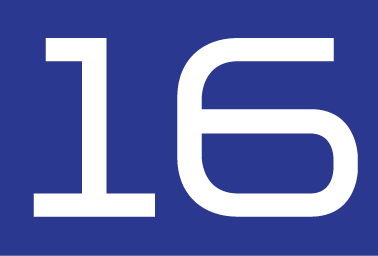 Newsletter