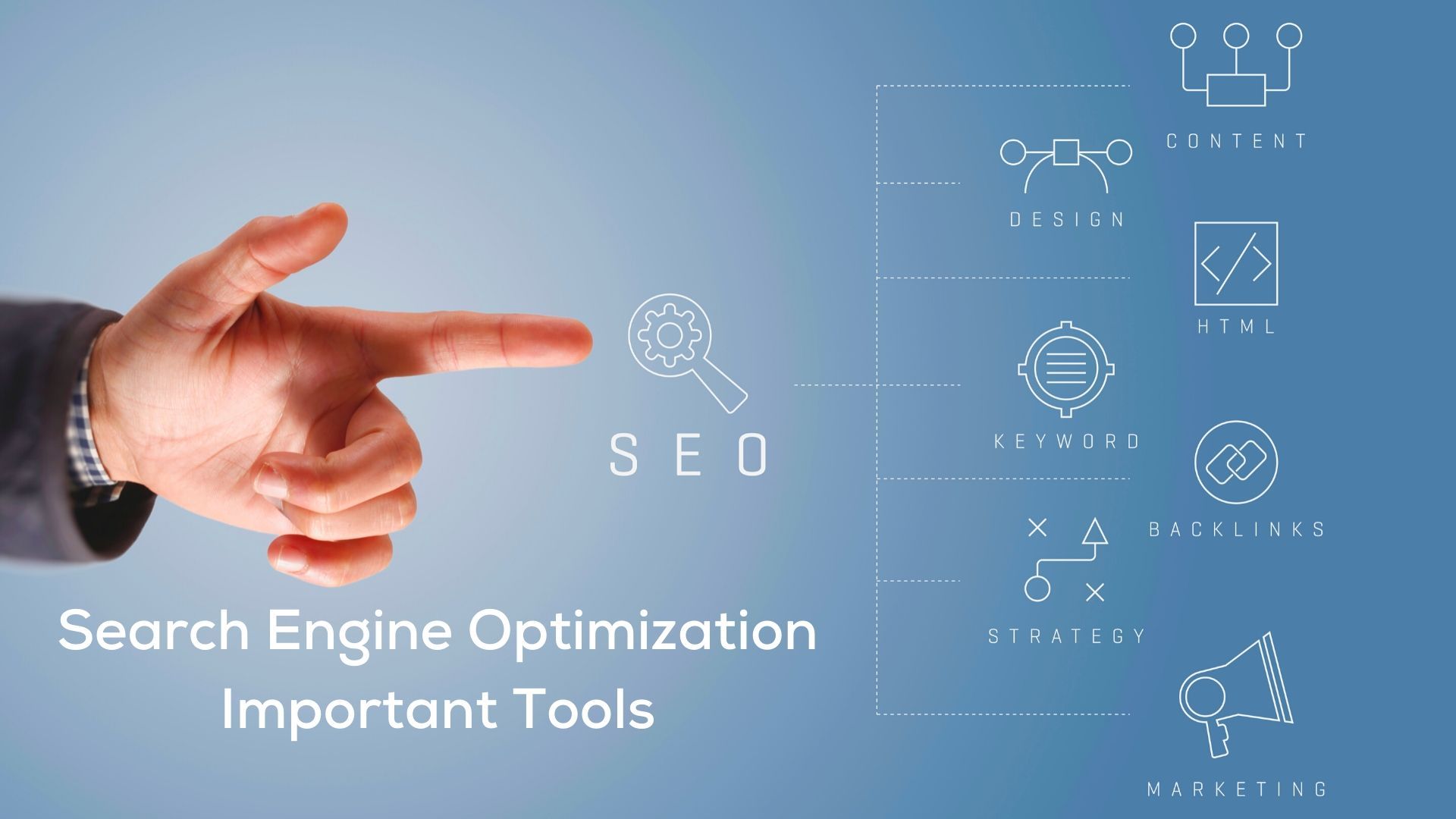 SEO has become an essential part of digital marketing. There are continuous changes in new trends which means if you want to stay relevant in the market you need to improve your SEO. Although harnessing SEO is no easy task, finding the important tools can surely reduce your effort. These will enable to find new possibilities, save time and of course keep track of your SEO improvements.
Types of SEO Tool
All types of marketers should be aware of SEO tools and which one they are using. It doesn't mean they have to use all the tools but it is key to understand which one helps you the most with your marketing strategy. There are essentially 6 types of SEO tools such as: 
Keyword analysis

Content efficiency

Rankings

Technical SEO

Link Building

Link Removal
1. Keyword Analysis Tools
Keywords let the user to your site when they use the search engines. This means the more you get you to utilize it the more popular your sites get!
For example, MozBar is a free SEO toolbar that works very well in the Chrome browser. It gives easy access to improved metrics on webpages and SERPs. Ubersuggest another useful tool to get suggestions for different keywords.
2.Content Efficiency Tools
Imagine the agony of coming up with new ideas every day to make your website up to date with the trend and optimize your search engine. Content efficiency tools do exactly that.
Outdated Content Finder from Visiospark is a great tool if you are struggling for content ideas. Search for what you want the rank for or what content you are looking for and you are good to go!
3. Rankings Tools
Ranking your website is very crucial, it allows you to see whether your marketing strategy is effective or not. It also lets you focus more on marketing campaigns and track your traffic. 
For example, Google Search Console is Google's own tool very useful to monitor your website and how well it is performing. It also brings up the list of words you are currently ranking for.
4. Technical SEO
Just getting content ideas, monitoring and keywords are not enough for digital marketing. You have to know the inside-out of your website and how it functions. Tools are needed to fix any optimization related issues. Getting to master the technical aspects of SEO is also crucial for your website to bloom.
For example, the WooRank plugin is a great free tool to look for any inefficiency along with a checklist to improve your website. Although this is more of a freemium instead of totally free, some of the features are enough to convey what you need to optimize your website.
5. Link Building Tools
Although Google recommends not to use link building tools, it is by far one of the best-ranking factors today. I understand the method may seem manipulative but content writing on other websites is only beneficial if all involved. 
LinkMiner plugin is a great tool for link building tactics. It is very user friendly and fast to use.
6. Link Removal Tools
If you get hit with a penalty of Google's Penguin algorithm link removal tools can help you sort it. Although it is very time-consuming, it can also be used to prevent not getting hit with a penalty too removing links and sites which can be harmful to your website and stay on the good side of google.Disavow Tool is a great tool allows you to block sites that Google doesn't you to link it. It is very userfriendly and simple to use.
End Words
To up your SEO game you need to understand the efficiency of the tools that SEO provides. SEO services can be a great help to boost your website towards popularity. If you want to take your website to the next level of digital marketing there is no other alternative to SEO, and if you are looking for such services you should check Blue 16 Media, a Virginia SEO company experts in internet marketing services for entrepreneurs and business owners. Contact and book a consultation to help your busine
SEO has become an essential part of digital marketing. If you want to stay relevant in the market you need to improve your SEO. Contact us for marketing help!
ss show up on major search engines.
Search
Helping Your Company Come of Age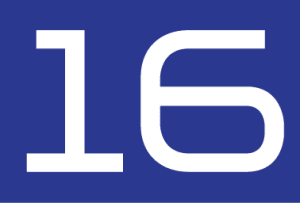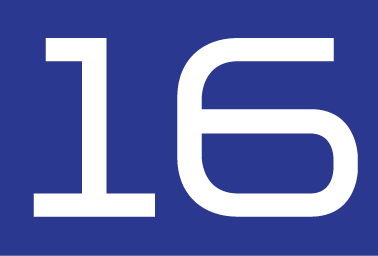 Newsletter