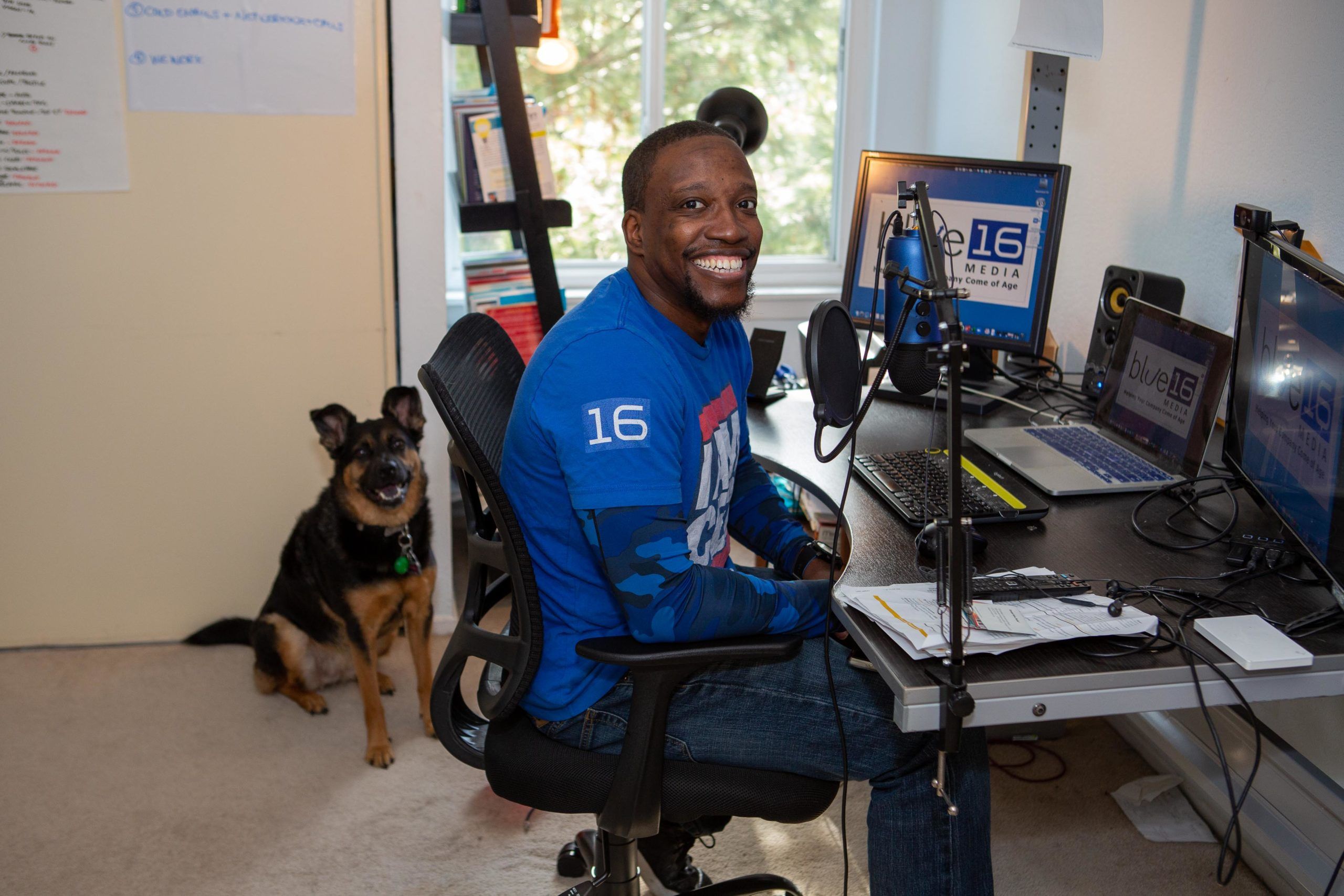 Gresham Selected for Alexandria Virginia's 40 Under 40 Awards
The Alexandria Chamber of Commerce released the list of this year's 40 Under 40 Award.  The 40 under 40 program was established in 2016 by the Chamber to recognize top men and women, age 40 and under, engaged in a variety of fields including business, technology, nonprofit management, civic life, public service, education, and the arts, who are shaping Alexandria for the future. This is the 5th 40 Under 40 class which celebrates 40 outstanding leaders and innovators under the age of 40 that live or work within the city of Alexandria. Winners were selected by an anonymous selection committee and evaluated on professional accomplishment and scholastic achievement, and community impact.  Our very own Gresham W. Harkless Jr. was selected this year.
"We are proud to announce our 2020 40/40 Honorees! These 40 individuals will be celebrated at the 2020 40/40 Awards reception, presented by Beyer Subaru, to be held on October 29, 2020 at the United Way Worldwide building," the Chamber said in a press release.
Source: The Zebra Press
More information to come..
Congrats Gresh!
Search
Helping Your Company Come of Age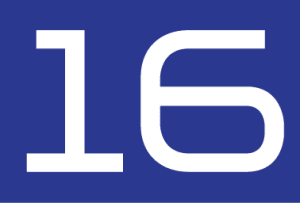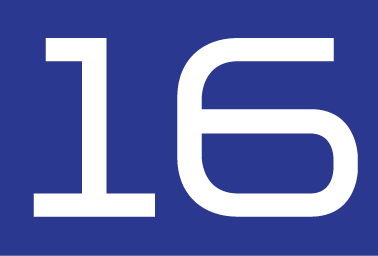 Newsletter