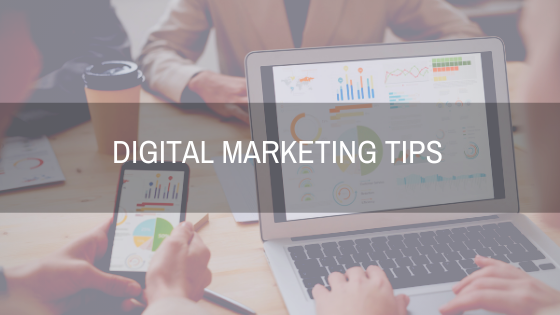 Digital Marketing Tips
Digital marketing refers to the utilization of the internet and online-based digital technologies such as computers, mobile phones, and other digital media and platforms to promote products and services.
It is very useful to reach an enormous audience in a way that is both cost-effective and measurable. Besides, you get to know your audience and allow them to know you personally. It can help to create brand loyalty. 
Moreover, you can also track responses to your marketing efforts immediately. There are lots of digital marketing tips one can follow for their brand's success.
Let's have a look at some of the important digital marketing tips that can be beneficial for your business: 
1. Find your place in social media 
Through social media, you can reach a broad audience. However, you should keep in mind that social media can sometimes be a disaster for some brands. Don't bother wasting your time on a platform where there's no audience!
Most rookie business owners try to secure their place on every social media platform. This is a bad idea. Instead of doing that, focus on the platforms that you are already comfortable with. 
After marketing for a while on these platforms, note how many interactions you are getting. For instance, you have created an Instagram account for marketing. But Instagram isn't giving you any engagement. You should immediately move on and focus on the platform that your customers will find engaging.
The aim here is to find the social media platforms that give you the highest level of interactions (likes, shares, and comments).
2. Keep an Email list 
You should never underestimate the usefulness of having an email list. An email list is probably one of the valuable assets you can have. You can maintain a regular relationship with your followers through email marketing.
Unlike your social media followers and fans, you own your email marketing list. You might not know, many of your competitors aren't even thinking about having an email list. 
They always think their social media following is enough. But marketing is not limited to only social media. Always remember, when it comes to turning cold prospects into paying customers, email marketing is one of the best ways to do it.
3. Influencer Marketing
Influencer marketing is currently one of the best ways to advertise your business. Most of your competition has probably never heard of it! 
Through influencer marketing, you do not reach your target audience directly. You pay or inspire influential people in your niche to showcase your brand. 
Keep an eye for potential future influencers in your niche. You'll want to engage with them so that you can build your brand visibility.
4. Improve User's Experience
A bonus digital marketing tip is to enhance the user's experience. Also, make sure to have a stunning website with good web design. Your followers will first look at your website. It's a good first impression. If the website is neither captivating nor organized, you are likely to have a high bounce rate.
Did you know that 77 % of mobile searches are made on mobile? Thus, you should focus on creating a mobile-friendly website. Moreover, 18 % of mobile users will leave a website if it does not load within 5 seconds. Therefore, you should focus on optimizing your website by removing unwanted ads and content.
5. Personalize your content
Personalize your content to differentiate your business from competitors. Try to create a unique customer experience. It is found that more than 40% of customers switch brands dues to poor online personalization.
Try to incorporate SEO while writing blogs. This will drive traffics to your site. Never deliver content that you haven't researched on. If your consumers find it irrelevant or unengaging then they're never coming back again. It is essential to personalize your content.
End Words
The best way you can get ahead of your competition is by implementing the above digital marketing tips properly. Your competitors will keep on making the same mistakes, while you'll succeed growing your business with these 5 digital marketing tips. If you are looking for digital marketing solutions based on your needs and goals then you can contact Blue 16 Media. Blue 16 Media has immersed itself in the world of Digital Marketing for many years.
Search
Helping Your Company Come of Age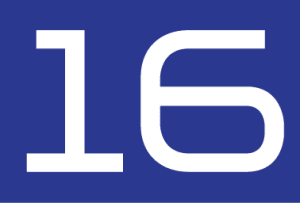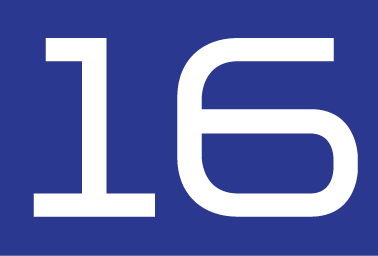 Newsletter