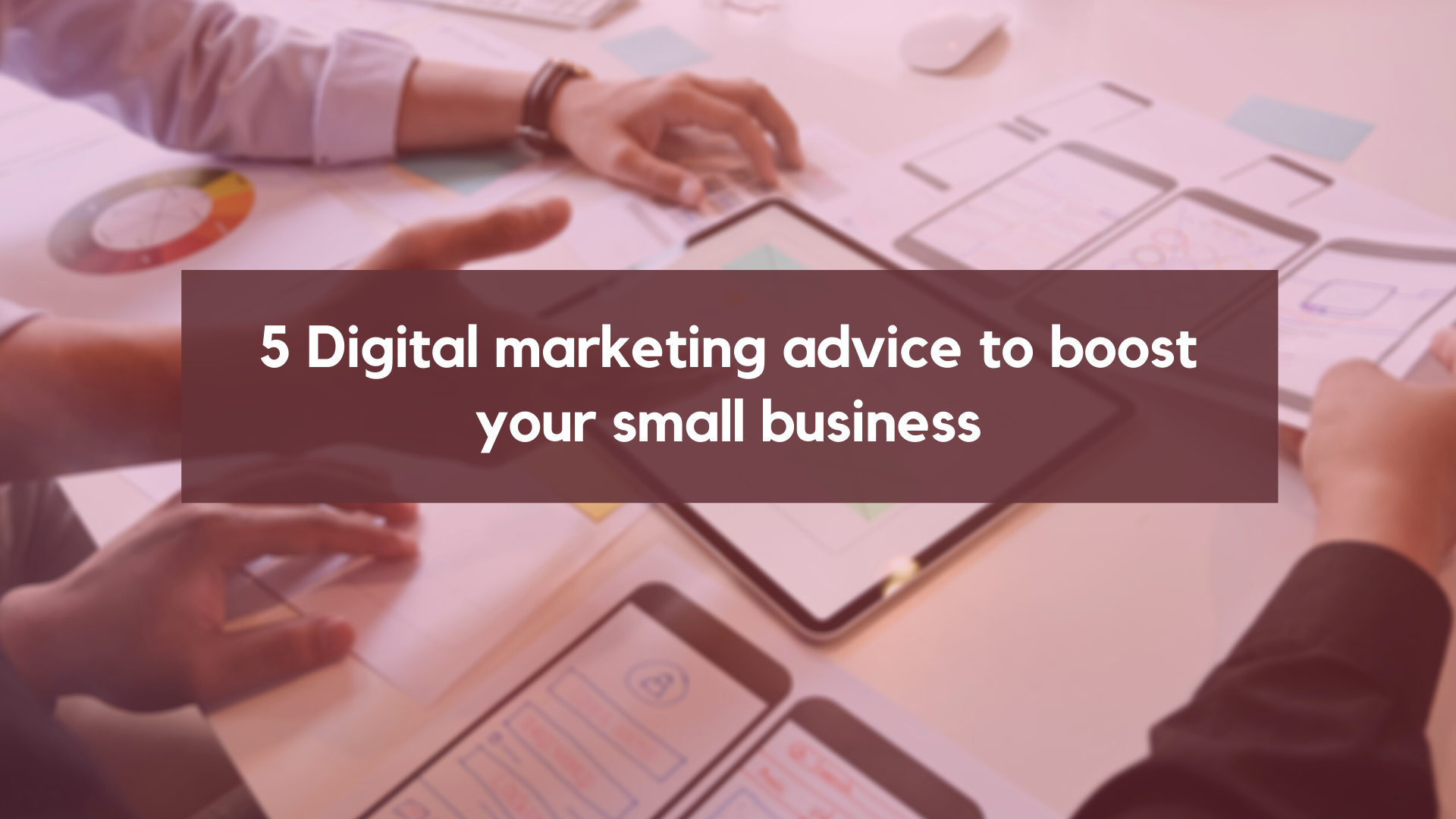 5 Digital Marketing Advice To Boost Your Business
A general conversation around digital marketing is that it is only for big companies. But this is further from the truth. Digital marketing is required by every form of business regardless of the size of the company. And especially for small companies, it is necessary and easy to do digital marketing to give that spark to grow more.
Most of the companies try to undermine digital marketing to save money, but even for small businesses, digital marketing can be a cheaper, easy to access profitable and viable potential customers. And with the proper way of investment of your time into digital marketing, you will start making money in no time.
But having said that, many companies new to digital marketing try to do everything to get results instantly. Unfortunately, this doesn't work like that. It is all about taking the right decision at the right time depending on the situation of your business. To get started in digital marketing, apply these 5 marketing tips to boost your small business.
1.    Build A Simple User-friendly Website
A website is like the identity of your business in the social world. Your website will demonstrate the personality of your business. It serves as a marketing platform for branding and making sales. Also, it allows you to run promotional materials. A website for the business is like the face or identity in the digital world. But the website has to be responsive and user-friendly. You need to provide the necessary information about your business so that customers can build trust.
There are various ways for designing your website. But you might get puzzled about what to keep and what not to. The goal of crafting a website should always be as simple as possible. However, you also need to set 3 core objectives in your website. These are:
Excellent SEO
Friendly user interface
Easy management and service.
You can shape your website by adding sections of Homepage, Service pages, Contacts, and Blogs. These sections are most commonly used by all successful companies. To make a community around your business you can always add FAQ pages, reviews, testimonials, and success stories.
2.    Socialize on social media
Did you know of all adults with Internet access, 71% use social media? And yet, only 26% of companies integrate social media into their business strategies!
Always remember that the businesses using social media are already ahead of those who are not. Social media can have a massive impact on your business if used correctly. You can drive traffic to your site by advertising on different platforms. You can hire a social media marketing specialist and engage with the audience through LinkedIn, Facebook, Twitter, and Instagram.
These platforms are excellent for promoting your content and services. Besides, you can also engage with your audience by providing them with unique blog posts and videos. If you can invest your time in Social Media Marketing then you will be able to gain more followers. As a bonus, it significantly increases your conversion rate too!
3.    Products And Services Review
Customers are one of the important assets of the most successful business. You have to make your customers happy rather than putting too much emphasis on selling your services. Happy customers are always glad to share their positive reviews.
Research shows that 92% of B2B buyers are more likely to purchase after reading a trusted review. So it is your responsibility to make sure to maintain a certain reputation of good positive reviews on your website.
Customers and clients judge your company by the reviews you have on your website. Keep in mind that there will be good and bad reviews. It's up to you how you handle your criticism. Giving positive feedback and solving any problems will not only give better customer service but also it will gain more positivity around customers too.
4.    Precision In Email Marketing
Email marketing is an essential marketing tool to keep your customers up to date with your products and services. However, newcomes often get way too informal when it comes to email marketing. This is a straight no go!
Let's say you have subscribers, what you can provide are special services, new deals, a monthly update, and important announcements. Your objective is to make your services attractive, short, and precise towards your clients. Therefore, you need to craft your email in a way that will dazzle your customers. Besides, you have the potential to reach the highest channels for a conversation with email marketing. You can also use images for a better presentation of your service and make it eye-catching.
5.    Registration On Business Listing
Listing your business online is an efficient way to boost your business reputation because it looks professional when people search for your business on Google. However most of the time you will find that some other business of the same name might already be listed. So be sure to go through the primary and local small business listings sites for confirmation.
Business listing is another important aspect of your online business. There are many sites to choose from such as Google, Yelp, Bing, CitySearch, or Yahoo. Once you have identified the sites for your business, send a request to claim the page. Once claimed, make sure to update all the important and valid information. Later, you can start using these listings on your websites.
Endnote
Many small business struggles due to a lack of utilizing digital marketing properly. Even if you are a newcomer, you can always hire digital experts to strengthen your marketing area. If you want to boost your business and marketing to the next level, you can contact Blue16media.
Blue16media is a Virginia based SEO company experienced in providing internet marketing services to entrepreneurs and business owners including Search Engine Optimization services. Contact us and book a consultation to help your business show up on major search engines.
Search
Helping Your Company Come of Age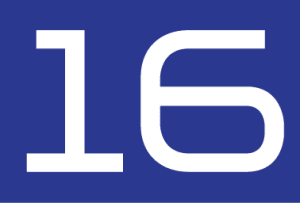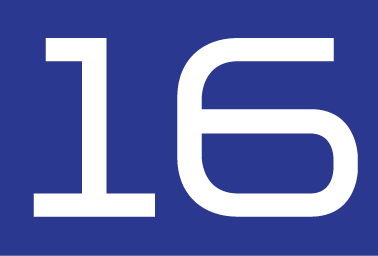 Newsletter