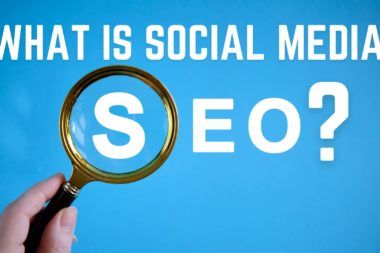 What is Social Media SEO?
When used correctly, social media and SEO can drive more traffic to your site. Nowadays, both big and small companies focus on both organic SEO and social media within marketing departments. This is for a great reason – social media marketing should be one of the most valued allies of SEO.
Social media is one of the best places for marketing. You can share your content and get organic traffic to your site. Social media SEO is only getting popular. The reason is simple: It makes SEO activities effective and lucrative. Although Social media and SEO might look different, they help each other undoubtedly. Now we'll discuss how does social media connect with SEO and the impact of social media on SEO:
What Is Social Media's Role With SEO?
Social media can't directly influence SEO rankings, but it can impact factors that affect the rankings.
Social media is capable of driving traffic to the site. If you share links to your page on your social media profiles, it will drive more traffic to your page.
Social media also helps with the content. Content creation is one of the most effective ways to increase SEO rankings. When content is created, it provides the audience with valuable information. It can come in the form of blogs, ebooks, videos, infographics, and so on. Content marketing involves sharing valuable knowledge with the audience that they are looking for. Once leads find the original content, they'll spend time reading it.
More time they spent on the page, it sends a signal to Google that your page is valuable. It will rank the page higher to help more leads find valuable information on your site.
Many people will definitely find your content organically, but you can use social media to help more people attract towards your content. Social media enables to share valuable content with the followers. When your followers are interested in your business, your relevant content will help get them engaged with your content more.
How Does Social Media Connect With  SEO
Although social media is directly not a ranking factor, it has a link to SEO. When more and more people start sharing the content throughout social media, it generates social signals that indicate that posts are useful to your target market.
Google considers those signals when ranking a website. You can accelerate those signals by mass sharing on different social media sites. The more it gets the share of useful content across social media, the more your audience will likely share the posts with their friends and close ones.
As the sharing continues, many people could link back to the posts. The shared materials could collectively increase your blog content visibility and SEO ranking. As Google values quality links, it will deem them a part of the ranking factors.
How To Use Social Media To Boost SEO
Social media can boost your SEO rankings. Here are some tips that you can use to increase your SEO rankings by using social media and SEO together:
Your content should be fresh, original, and shared on all social media platforms
Grow your followers as it will help your social media profile immensely
Learn what your audience wants
Increase engagement from your audience
Use appropriate hashtags
Increase engagement from your audience
End Words
SEO services can be a great help to boost your website towards popularity.  Also, to take your website to the next level of digital marketing, there is no other alternative to SEO.
If you are looking for such services, you should check Blue16 Media, a Virginia SEO company expert in internet marketing services for entrepreneurs and business owners. Contact us today or book a consultation with one of our experts to help your business show up on major search engines.
Search
Helping Your Company Come of Age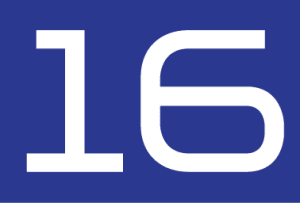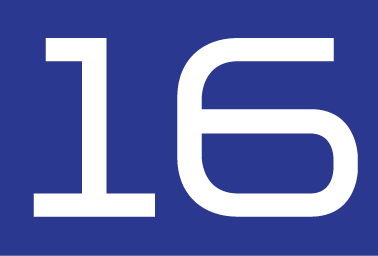 Newsletter