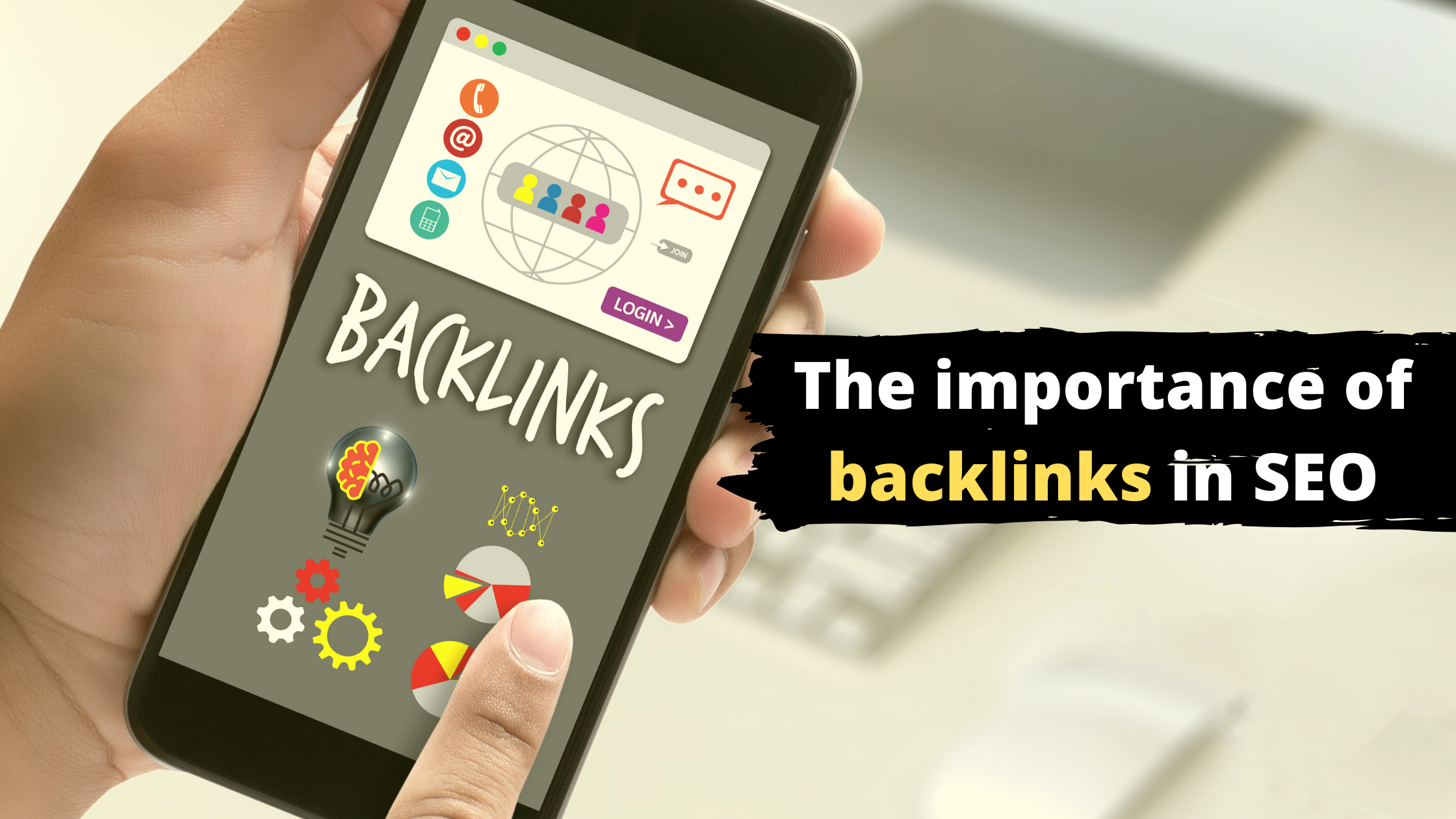 The Importance of Backlinks
Backlinks are an important aspect of SEO. Backlinks are basically links from one website to a page on another website. It helps to build your website's domain and page authorities, which directly contribute to search result rankings. Search engines acknowledge backlinks votes for a specific page. In addition, pages with a high number of backlinks tend to have high organic search engine rankings.
There are two different types of backlinks:
1) Follow: This type of backlinks contributes directly to your website's domain and page authorities. Follow backlinks pass on-site strength.
2) Nofollow: Nofollow backlinks do not pass on-site strength however these links are still beneficial as they can help visitors find your website easier.
How To Get Backlinks?
Getting backlinks can be a time consuming and boring process. Luckily, there are countless ways to get backlinks. Let's read out the ways how you can get backlinks as each of which can be beneficial for your website's backlink portfolio.
1.     Online and Local Directory Submission
You can list your website in local or online directories to get a strong backlink, although, it may be a nofollow backlink.
Besides, Google's My Business pages enable you to list your business and website on Google Maps. It makes it easier for customers to find you. Make sure you are using the correct name, address, and phone number consistently across all online directory listings to avoid potential confusion.
2.     Blog Comments
Another way to gather backlinks for your website is to visit authoritative websites, read their blogs, and leave an appreciation comment. The purpose of commenting is to leave a link to your website. Obviously, you appreciate the content first rather than fulfilling your own motives.
3.     Guest Blogging
If you want to gain high-quality follow backlinks, then guest blog for other websites in your industry. This might be time-consuming than the other options, but this is one of the best strategies to build high-quality backlinks.
 Importance Of Backlinks In SEO
Now that we know what backlinks are and how to get backlinks, let's discuss the importance of backlinks in SEO.
Backlinks build trust
People are always reading something on the internet. If they find a link to your website on the particular website they are reading then they are most likely to see your website. Because they can trust based on the context in which your website was linked. This will influence a user to keep coming back to your website looking for content that is similar to what they were reading about on the website your backlink appeared. This will increase traffic for your website!
Backlinks improve a website's ranking in the search engines
Search engines favor websites with backlinks. The reason is that search engines look at websites that are backlinked as authentic and to be having content that users are looking for. Therefore, getting backlinks from good quality websites will definitely help you to rank higher. However, keep in mind that most search engines are now able to detect fake backlinks. Thus, you will only be ranked higher if the backlinks are sourced from authentic websites that have quality content.
Backlinks will expand your audience
It is no secret that backlinks generate traffic to your website. If you can link your site with a quality website that matches the context then you will generate huge traffic. Your audience will also start to grow in the long run. Just make sure that the backlinks you are trying to get matches the context and users find it relevant.
Conclusion
The power of back-links can never be underestimated. One of the most effective ways for growing your traffic will always be getting backlinks. Anyhow, you have to find ways of getting quality backlinks for your websites.
However, if you are struggling to find quality backlinks for your website then Blue 16 Media can help. Contact us today for quality SEO so that your website ranks higher in the search engines.
Search
Helping Your Company Come of Age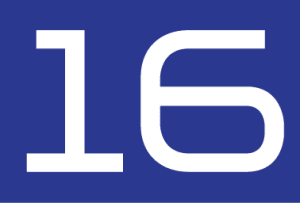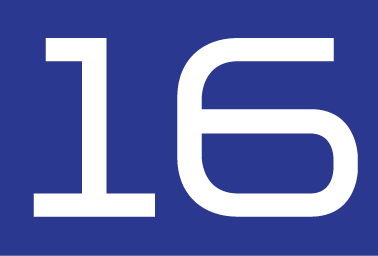 Newsletter