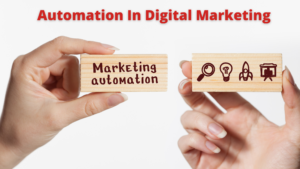 Automation in Digital Marketing
Marketing automation refers to the process of using software that exists to automate marketing actions. The software is used to complete repetitive marketing tasks designed to nurture sales leads. It also personalizes marketing messages and in the process, saves marketers' time and effort. By automating many of these tasks, one can more effectively send the right message, to the right user at the right time.
Features of digital marketing automation
Features of digital marketing automation include email marketing, landing pages, and forms, campaign management, engagement marketing, prediction, and scoring, etc. Also, customer lifecycle management, CRM integration, social marketing capabilities, mobile marketing capabilities, and marketing analytics are the main features.
How Marketing Automation Works
Marketers follow strategies through their marketing automation systems in several ways.  Some of them are outlined below:
Specifying Criteria:
A person who uses a marketing automation system specifies some criteria and outcomes for tasks. Those criteria get interpreted, stored, and executed by the marketing automation software because of scoring the quality of leads.
Leveraging Cookies:
Marketing automation can also leverage cookies installed in a website visitor's web browser. Marketers who use marketing automation can track their visitors through the website pages and trigger more profile data based on the web actions.
Using Forms for Contact Information:
Marketers use forms to collect contact information. It allows them to qualify leads. Anyone can have automation set up to place leads in respective buckets depending on the initial data collected based on the information submitted.
Allowing a Mix of Inbound and Outbound Strategies:
This system promotes a strong mix of inbound and outbound strategies and also the ability to properly score leads. The process helps marketers understand which leads are qualified and ready for sales, and which ones need more time to learn and understand the challenges.
Digital marketing automation tools
Some popular options for digital marketing automation tools are:
Marketo

HubSpot

Customer.io

Pardot

Sendinblue

Oracle Eloqua

Exponea

LeadSquared

SalesFusion
Benefits of Digital Marketing Automation Tools
Company-wide benefits to using a marketing tool including:
Decrease of staffing costs

. With marketing activities, you won't need as many employees on staff helping out. Everything can be managed from one platform.

Better ROI.

The tools of this process are capable of automating cross-sells, upsells, and follow-ups. These can boost revenue and deal size.

Clearly defines processes.

It is easier for marketing and sales teams to hold each other accountable for specific tasks because of having all of your processes laid out.

Effectiveness.

Marketing automation saves a lot of time that would otherwise be spent doing normal tasks.

Creativity.

As you no longer have to repeatedly do the same manual tasks, you have enough free time to work on more varied creative work.
End Words
Good marketing can set you apart from your market competition. There is no definitively the best digital marketing automation tool. Digital marketing automation tools cater to different company sizes and sectors. If you are looking for greater efficiency, cost savings, more insightful analytic data, improved productivity, and better customer support, then try out some of these marketing automation tools and see what fits.  
If you are looking for such services, you can check Blue 16 Media, a Virginia SEO company experts in internet marketing services for entrepreneurs and business owners.
Search
Helping Your Company Come of Age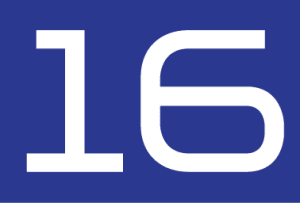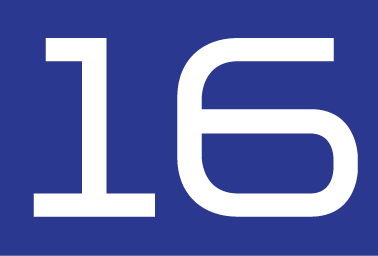 Newsletter