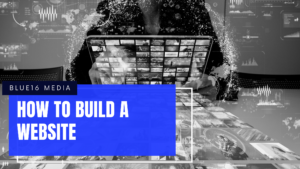 Whether you are a freelance photographer, own a hardware store, or have another type of small business, a great website is essential for your company's success. It takes time to create great and engaging business websites.
If you are looking to build a new startup website or make your current site more effective, here are some key steps to getting started and helping your small business website compete effectively in the online marketplace.
1. Obtain a good domain name
Your domain name, also known as your website address, is often the entry point to your site. It is important that it makes a good impression for usability purposes, as well as for search engine optimization (SEO). Make the name easy to spell, keep it as short as possible, ensure it is memorable and create an SEO-friendly URL.
2. Choose Your Website Platform
In order to build a website, you first have to decide what platform you're going to build your website with. Although there are many ways to build a website, there are two that we find easiest: using a website builder or using WordPress. However, we prefer WordPress over the website builder. Unlike website builders or web design software, WordPress doesn't cost a dime to download, install or use. It's highly customizable and user-friendly and your site will be responsive. 
3. Display a clear description of your business
It is important to let people know who you are and what you do right away so they don't feel confused when they visit your small business website. Make sure your main homepage banner and subsequent banners are visual representations of your services, and also that you have an introductory text blurb near the top of the page that describes who you are and what you do.
4. Choose a good e-commerce platform
If you plan on selling goods and/or services through your website, you will need the right technology to do so. (If you do not currently sell anything, you may want to consider doing so since e-commerce could potentially increase your profits.) If you decide to allow users to financially transact with you online, you will need to choose the right platform for your business model.
5. Upload and Format Your Own Content
Think about what you want your customers to be able to do via your website. This will help you work out what sections or pages you want to include. Consider what information or transactions your customers will want and make sure the site is structured to make it easy for them to find and do the things they need.
Just as you might hire a professional to design your site, you might also want to consider hiring a professional to write and structure your content.
6. Make Sure Your Website is Well-Organized
Think of your website as a library. Your website structure will become increasingly important the more content you add to your website.
When learning how to create a website, you need to get an expert at organizing your site in a way that makes sense to your visitors and easy for them to get around it.A crucial part here is the navigation menu. Once you've created some pages, it's time to make them available to your visitors on the site. 
7. Build your website
You can build your own website or have a professional web developer build it for you. Websites need to be kept up to date, so make sure you plan for ongoing maintenance.
You can use a website publishing package to build your own website. These are similar to word processors, but also have inbuilt features to convert your text and images to web content and send it to your website. Having someone else build a website for you is a good idea if you're new to an online business. A professional web developer can build your site quickly and provide guidance on successful web design.
End Words
If you want to take your website to the next level of digital marketing there is no other alternative to build an attractive website, and if you are looking for such services you should check Blue 16 Media, a Virginia SEO company experts in internet marketing services for entrepreneurs and business owners. Contact and book a consultation to help your business show up on major search engines.
Search
Helping Your Company Come of Age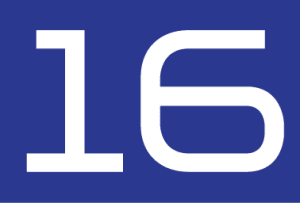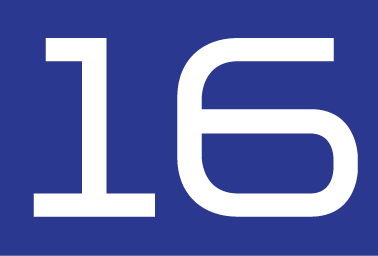 Newsletter