The Linmarie Concepcion Memorial Charity Website Refresh
The Linmarie Concepcion Memorial Charity is a nonprofit organization located in 12537 Cavalier Dr, Lake Ridge, VA 22192, United States. With its mission to inspire, educate, and aid the fight against germ cell cancer, Blue16 Media has been an instrument as we provide our website design services.
Blue16 Media was able to upload gallery images from previous events.  Moreover, as we add banner images on every page for the Linmarie Strong site, it has been an effective way to catch people's attention, making them turn to each page even more. The modernized look of the website has surely been an eye-catcher.
The website has also been updated, adding in the updates for Race, not to mention putting up the race results on the webpage from the previous years.
Take a look at the updates we have worked on:
Website: The Linmarie Concepcion Memorial Charity | Welcome to The Linmarie Concepcion Memorial Charity (linmariestrong.com)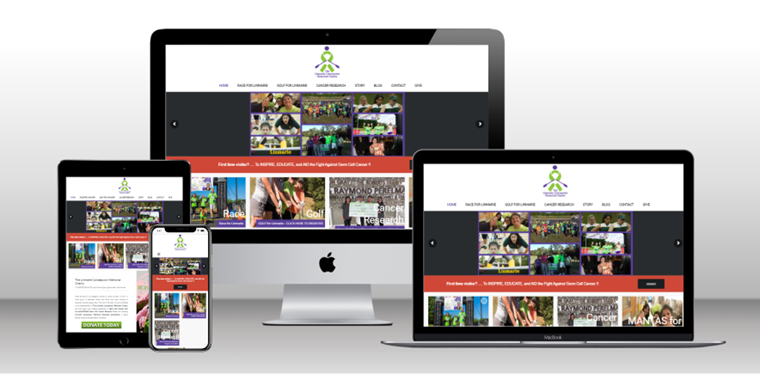 Search
Helping Your Company Come of Age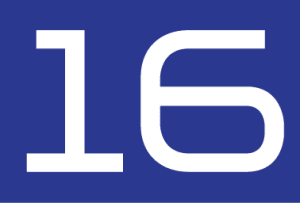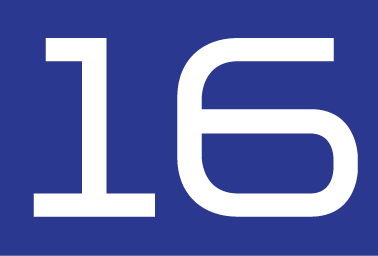 Newsletter