Mt. Zion Baptist Church Website Design
Mt. Zion Baptist Church has proudly served the rural community of Farnham (Richmond County) Virginia for over 150 years. They are a Christ-centered, family-oriented, mission-driven church equipping, empowering, and edifying one another and the families of the Northern Neck of Virginia, through worship, discipleship, fellowship, and Christian education.
Mt. Zion Baptist Church of Farnham stands on the motto: "The biggest little church in the Northern Neck, where everybody is somebody and Jesus Christ is all!".
At Blue16 Media we have helped support this mission as we designed the website of Mt. Zion Baptist Church. Not having a website before it was important that we add certain features like an Events Page. This is for members of the congregation and community to know about upcoming events and letting people know what and when to expect the church activities and festivities. Also, we added a gallery and images from the congregation and members so that people will feel at home when they visit the site. More importantly, we have updated the contact information, adding the telephone number, email address, and even social media icons to the site.
As we understand how people value the concept of donation and tithing, we added a donate now button on the front page of the website. We acknowledge that Mt. Zion is rich in history and culture, which is why we made sure the History Page is added and updated with the 'About Us' page. You may view the church's website here: https://mtzionfarnhamva.org/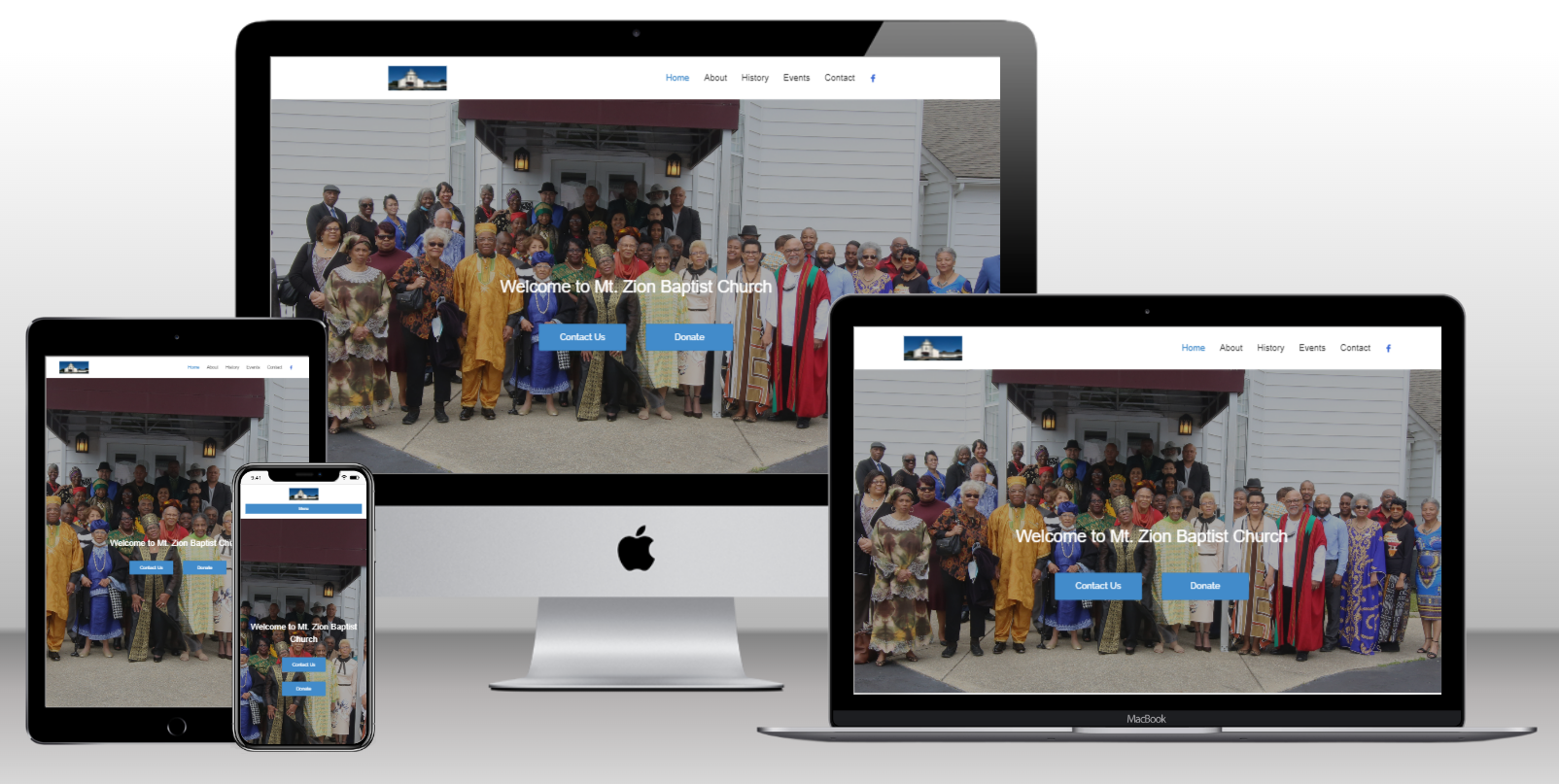 Search
Helping Your Company Come of Age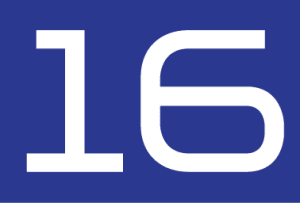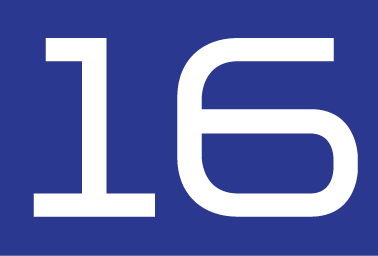 Newsletter