A&S Company  specializes in maintenance and troubleshooting of water leaks, and irrigation repair. With over 20 years of experience in the industry, they provide reasonably priced and high-quality services. The owner is a master at his craft. He has a degree in Agronomy, with numerous licenses such as License Irrigator,  Backflow Prevention Assembly Tester, Pesticide Applicator License, Plumbing, and Agronomy of Science.
Blue16 Media helped A&S Company to be more visible and searchable to potential clients by designing a user-friendly and responsive website. We have removed unnecessary plug-ins, and crafted a logo that will distinguish the company. A theme has been added to the site that will provide opportunities for growth and expansion in the future while making sure we developed and created a simple and effective one-paged website.  the 'Contact Us' button has been added to route the user to the contact section when clicked. A phone number has been showcased as well for those who would like to inquire or request an estimate. More importantly, having a secure and protected website is a must, so researched and high-quality premium plugins were added and activated.
You may view the website here https://asirrigation.com/ and see how we highlighted A&S Company's credibility by including their license numbers homepage.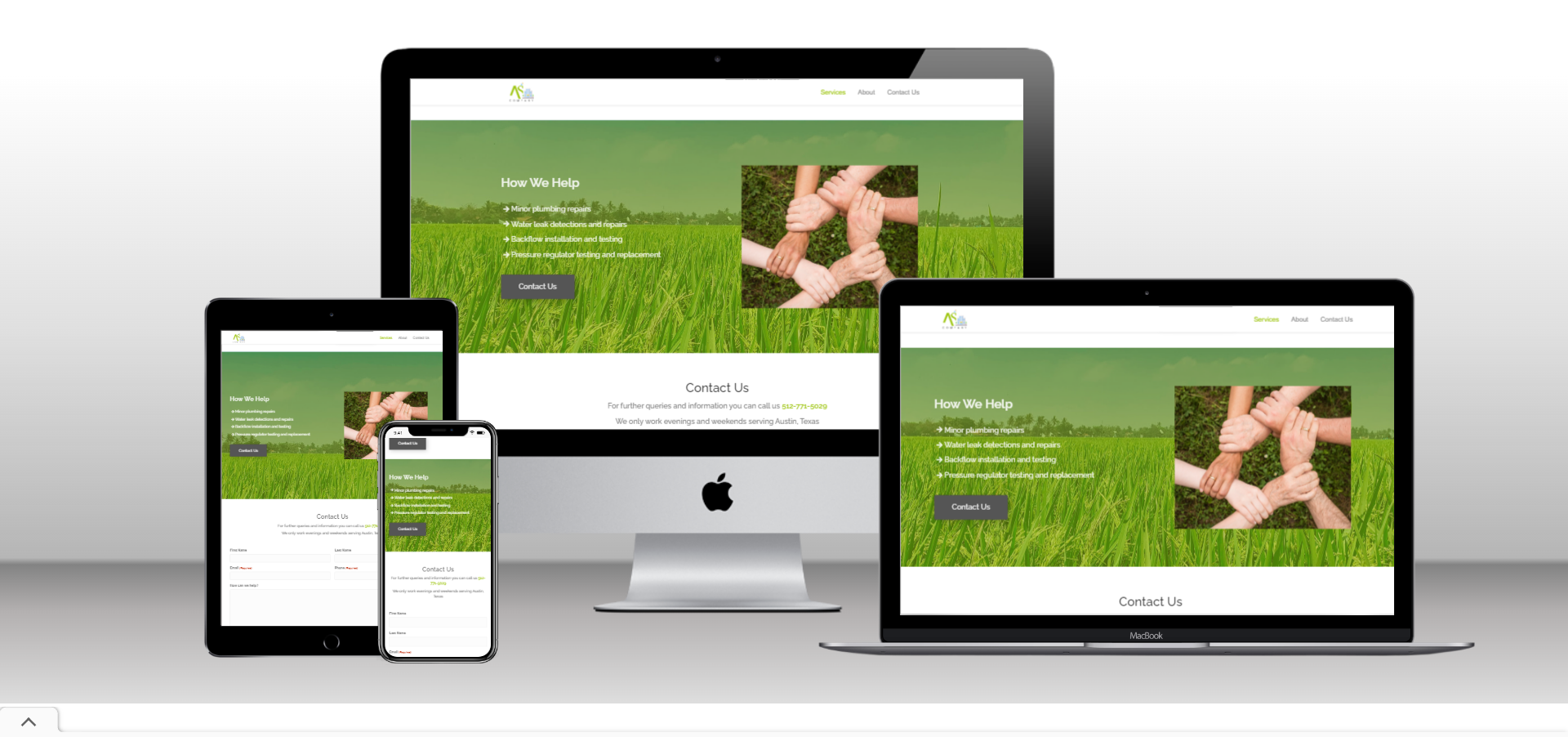 Search
Helping Your Company Come of Age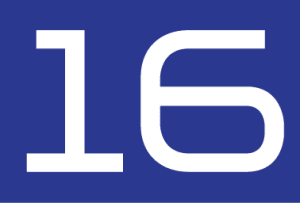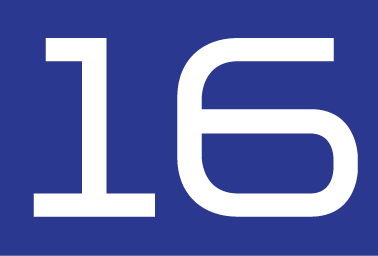 Newsletter