Mercantile Advisors, LLC Website Design
Mercantile Advisors, LLC is passionately dedicated to enhancing the client's overall position by offering advice and strategies that aid in the management of all assets, liabilities, risks, and key expenses. They recognize that the strength of any suggested strategy is based on the strength of the contributors. Based on this, considerable care is given to the choice of partners and how these partners best fit within the overall goals and concerns. Mercantile Advisors provides different services like Commercial Financing, Litigation Funding, Insurance, Investment Advisory, Hedging Services, Utility Expense, and Government Services, while applying a standard approach to solving any client need, regardless if it is a one-time event or if it is continual.
At Blue16 Marketing, we have assisted with the website design starting with the development and creation of the website homepage. There was initially a single paragraph for disclosures and we created separate lines beginning with "Mercantile Advisors, LLC", to showcase and highlight the brand. We have also added a background video on the website to create a dramatic effect that the website users and visitors can enjoy. Blue16 has been helped support the organization by providing premium hosting and support and setting up emails to go through GSuite (now called Google Workspace) We have deactivated unnecessary plug-ins, and more importantly, we provided documents to the client for Cybersecurity and business continuity.
Want to check what the website looks like? You may view it here: https://mercantileadvisorsllc.com/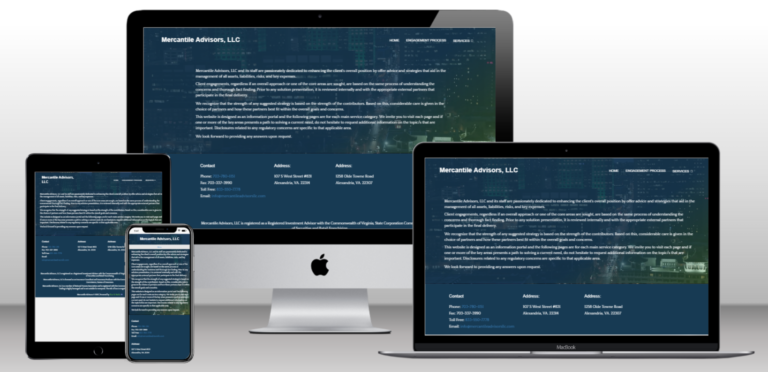 Search
Helping Your Company Come of Age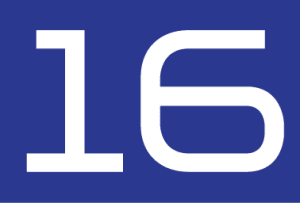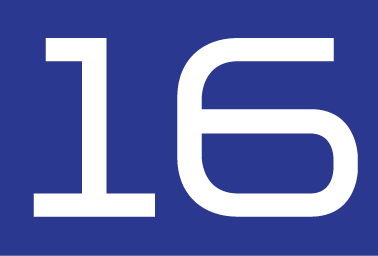 Newsletter