Bunnyman Brewing, a microbrewery in the Fairfax/Burke area, crafts high-quality beers with an exciting rotation of unique variations. This is a place where you can come by, relax, have a beer, and tell some local stories and maybe even spot the legendary Bunny Man.
At Blue16 Media, we have assisted with the website design starting with the development and creation of the website homepage. Also, since we understand the importance of communication to any kind of business, we assisted in upgrading the email storage for this client, not to mention adding additional email addresses. Working with a graphic designer, we were able to bring the logo, design and feel to life. Apart from these upgrades, we embedded their Untapped menu for their beers when you click on the "Beer" page of the site.
You may check the website by clicking this link: https://bunnymanbrewing.com/.
Cheers!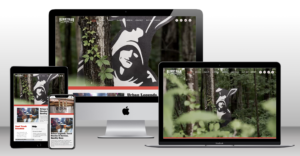 Search
Helping Your Company Come of Age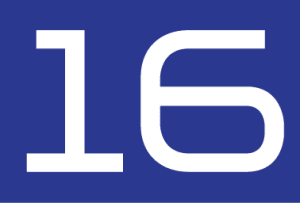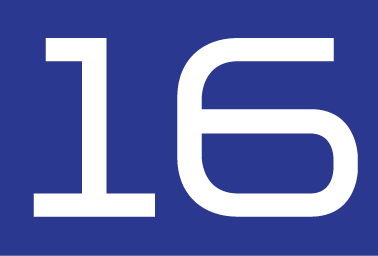 Newsletter