Tecton essentially, is the first of its kind, ketone hydration drink. The founders, with the help of scientists, developed this exogenous ketone that is not harmful in any consumption by the human body. Extensive research and studies have been happening for years to be able to come up with this amazing product which promotes mental focus and awareness, muscle recovery, and energy.
Through the efforts of Blue16 Media, we helped perform a one-time search engine optimization of the Tecton website to lay the foundation for them to improve their optimization so that they can increase their visibility and rankings and execute a strategic marketing strategy. We take pride in helping the Tecton brand increase their visiblity and raking to reach its target customers.
Some of the highlights of our One-Time Search Engine Optimization include
We provided the Team with an extensive keyword list with a focus on the benefits of ketones, which closely resonates with the brand's goals.
We have also provided On-Page Suggestions (title tag, meta description & copy) for pages and blogs that aim to optimize the website to rank higher for target keywords and earn more relevant traffic in search engines.
We ensured their development team submitted to Google search console, Google Analytics, and Google Tag Manager.
Their team also launched a blog where we provided suggestions for future blog posts from a long-tail analysis and other recommendations for future marketing initiatives.
Blue16 Marketing also assisted Tecton in Reputation Management. Building an environment of trust and credibility is of high importance. Building and maintaining a positive online reputation enhances trust, and this also attracts people to engage with businesses with a good reputation just like Tecton.
Tecton believes everybody has extraordinary potential,  and the potential just needs to be unleashed and discovered. We do too and were able to increase that visibility.
Search
Helping Your Company Come of Age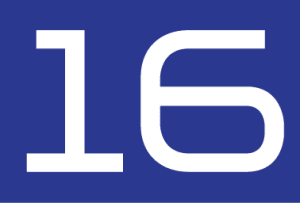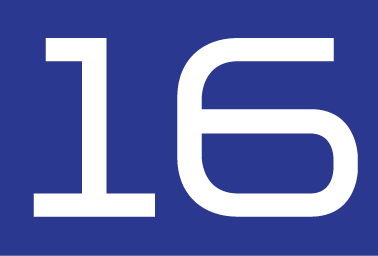 Newsletter